Why Choose Arizona Organic Pest & Termite Control Pest Control Services?
Arizona Organic Pest & Termite Control
Are you looking for reliable and experienced pest control?
Arizona Organic Pest & Termite Control provides safe and effective insect, rodent and, pest control services. Whether you have, mice or rats at your business location; bed bugs at home, or bees in the backyard, our certified and trained pest management specialists provide discreet and efficient pest control at reasonable rates.
Protect Your Property and The People On It
Aside from the stress and nuisance of a bug or rodent infestation on your property, unwanted pests pose a threat to health and safety and can cause significant damage to a home or business. Arizona Organic Pest & Termite Control provides a team of experienced technicians who can provide proven pest control methods using advanced industry technology that is always effective yet safe for children and pets.
Free pest control assessment

Onsite inspection by pest management professionals

Written guarantees

Licensed and insured pest control technicians

Natural pest control solutions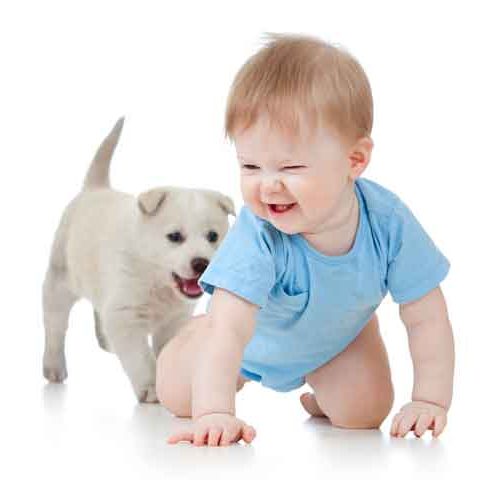 Arizona Organic Pest & Termite Control recommends only the necessary and most appropriate services that eliminate pest problems and provide lasting peace of mind. Each of our programs is provided with a written guarantee and recommendations to avoid any recurrence.
Arizona Organic Pest & Termite Control Offering professional control of:
Organic Pest Control is the Right Solution
The Safety of Pesticides
We are committed to providing pest control solutions that are highly effective yet safe for the environment and all occupants of your property. Our products use naturally occurring active ingredients, and often naturally occurring inert ingredients that are also food grade.
I highly recommend Arizona Organic Pest Control. If you are looking for an organic pest control company, with terrific customer service, qualified professionals who really know how to keep the pests away, look no further.
I have been a client of Arizona Organic for 15+ years and they have been very effective in both preventing my various pest issues and when they do occur, promptly addressing them. My technician, Dan, is always very quick to respond to my texts and will even stop by in between visits to keep my house pest-free. They use eco-friendly, organic products, which is even better. I highly recommend their service.
I called and spoke with Don. We discussed the mosquitoes problem I have. He even stayed on the phone with me while I investigated something he'd suggested I look at. No one could have been nicer or more knowledgeable! I highly recommend this company. They took care of my problem!
Randolph Court HOA has been using Arizona Organic Pest Control for bi-monthly service for over 10 years and have had excellent results – no pests. We have also used them on occasion to handle a swarm of bees, mud wasp nests and termite treatment. The service is prompt and the techs are friendly and informative about treatments and the process by which they are applied. I would recommend them.
I have been using Arizona Organic for almost 20 years and they are the best! Without the use of harmful chemicals, they have made my home pest free for all of these years! I especially want to recognize Gary Terreault, my current service technician for the last 6 years. He has gone above and beyond to remedy any type of pest control issue that I had ever encountered at my home.
We have been using Arizona Organic for a few years now and are so impressed with their service. Having non-toxic pest control was important to us since we have organic gardens throughout our yard, but with small children we also wanted something that would work. We have noticed a huge decline in the ants in our yard since Arizona Organics has been coming and have not had any more scorpions in the house.
I've been using AZ Organic for nearly ten years now and they do a wonderful job of keeping pest away from my house (especially scorpions), all for a reasonable price and without toxic chemicals.
From the day of our initial consultation and treatment, Arizona Organic Pest Control has installed confidence and provided security for us, as new home owners in this neighborhood. They proved to be very knowledgeable, effective and efficient and very professional while demonstrating a concern for our individual needs by being available with suggestions and experienced advice. Thanks for all you do.
Pest Control Treatment Plans
Control solutions may vary depending on various characteristics of your property and the pests involved. Your property layout, the products used, and the unique characteristics of your pest problem are factored into a customized pest control plan that provides effective results. Call us for a detailed consultation and a free estimate.

When you partner with Arizona Organic Pest & Termite Control, you will benefit from the years of experience of licensed pest control professionals.
What's more is that we use environmentally-sound treatment methods, which means you can feel confident knowing that no harsh chemicals are being used throughout your home. If you are looking to speak with a professional about a possible pest infestation, do not hesitate to get in touch with us. We will be there as soon as we can to assist you.